About Kaizer Wolf
Kaizer Wolf is an author writing and publishing stories on Patreon, Amazon, Smashwords, and Gumroad.
He has been writing since 2016, but didn't start publishing his more steamy stories on Patreon until August 2020. You can find him on Facebook, Twitter, LinkedIn, and Google Business.

You can also find him as KaizerWolf on ScribbleHub, RoyalRoad, Literotica, and elsewhere.
The best way to contact Kaizer Wolf is Facebook or Twitter, but you can also fill out the contact form.

On Patreon, you can get access to Advanced Chapters, FREE ebook files, and even Character Art. For more information, either visit Patreon.com/KaizerWolf or check out the Tier details here.

Join Patreon to start reading Innocent Devil's Harem for only $2 (over a $30 value), or check out full books below.

Join Patreon to start reading Naughty Friend Buys My Silence for only $2.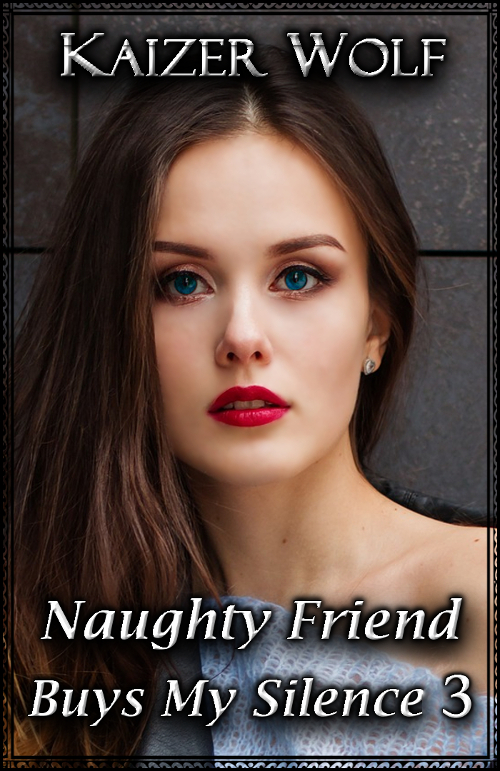 Coming Soon

On Amazon, you can get kindle editions of Kaizer Wolf's books.